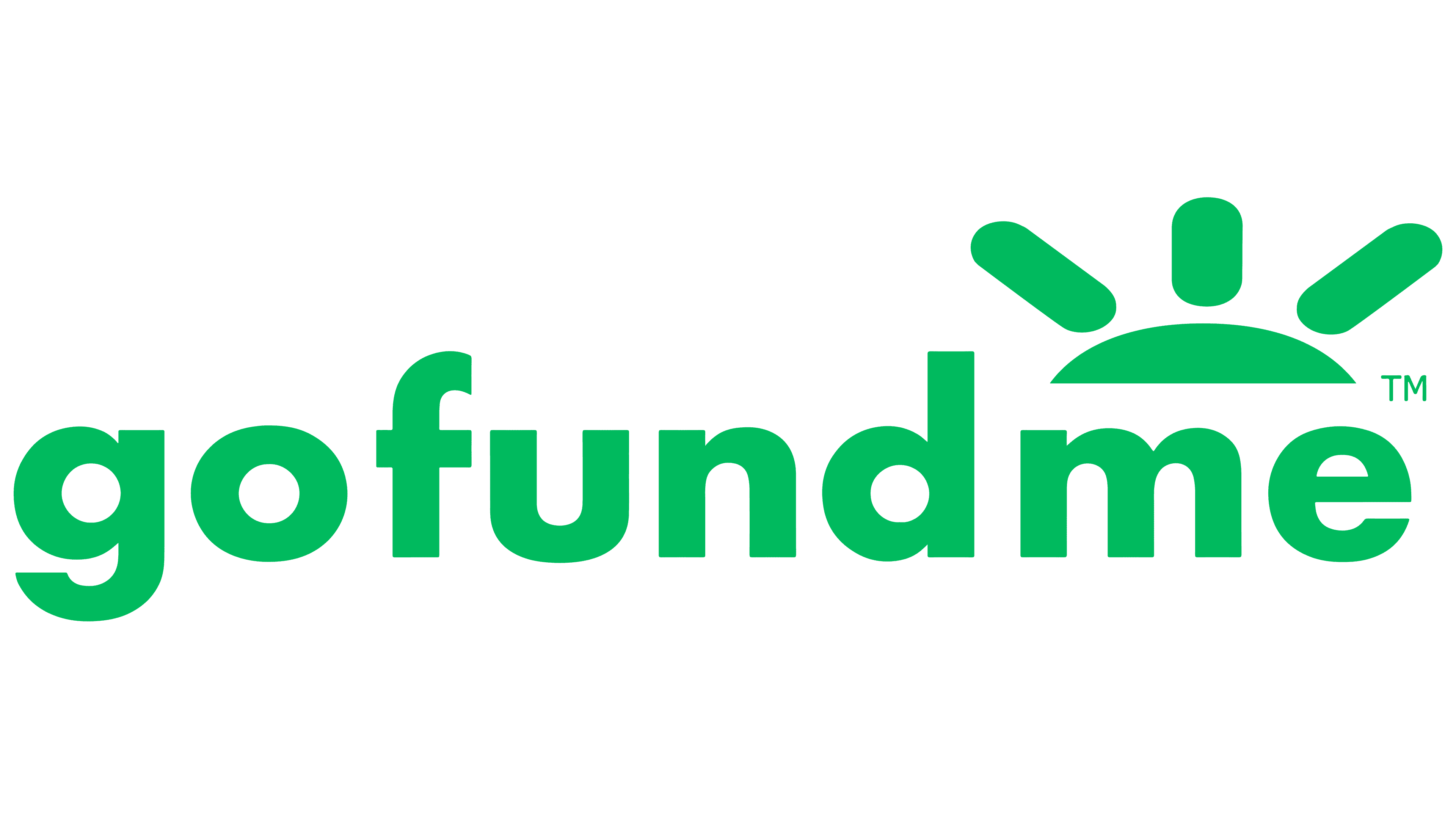 Bradbourne RDA is registered with the GoFundMe fundraising website. Please click here if you'd like to make a donation.
If you are taking part in a sponsored event or fundraising activity - or even celebrating a special occasion where donations would be preferable to gifts - we can help you set up your own GoFundMe page. Please get in touch via our Contact Us page if you'd like us to help.
All monies generated through GoFundMe are paid to the Group through PayPal's Giving Fund. We are also registered with PayPal for direct donations which can be made here.
We are now registered with Easyfundraising which means you can raise FREE donations for us every time you shop online. Over 4,000 shops and sites will donate to us when you use Easyfundraising to shop with them – at no extra cost to yourself.
It only takes a moment to sign up and tick for reminders here.
Amazon Smile is the charitable giving part of Amazon online shopping. It gives exactly the same shopping experience as Amazon but provides 0.5% of each eligible purchase price to Bradbourne RDA Group at no cost to you.
Simply shop here or with AmazonSmile ON in the Amazon Shopping app, or go to smile.amazon.co.uk and set Bradbourne Group Riding for the Disabled Association as your chosen charity for automatic donations each time you shop.
Bradbourne RDA is registered with the government's Gift Aid scheme so we are able to reclaim, direct from the Inland Revenue, the basic-rate tax paid on donations by tax-paying supporters. This amounts to an extra 25p for every £1 donated - at absolutely no cost or inconvenience to the donor.
Higher-rate taxpayers will benefit personally by being able to re-claim the difference between the basic and higher-rate tax paid.
So if you are a UK taxpayer and pay Income Tax and/or Capital Gains Tax at least equal in value to the amount of Gift Aid claimed on all your charitable donations in the tax year, we would be very grateful if you could complete a Gift Aid declaration. We will do all the rest. Thank you very much.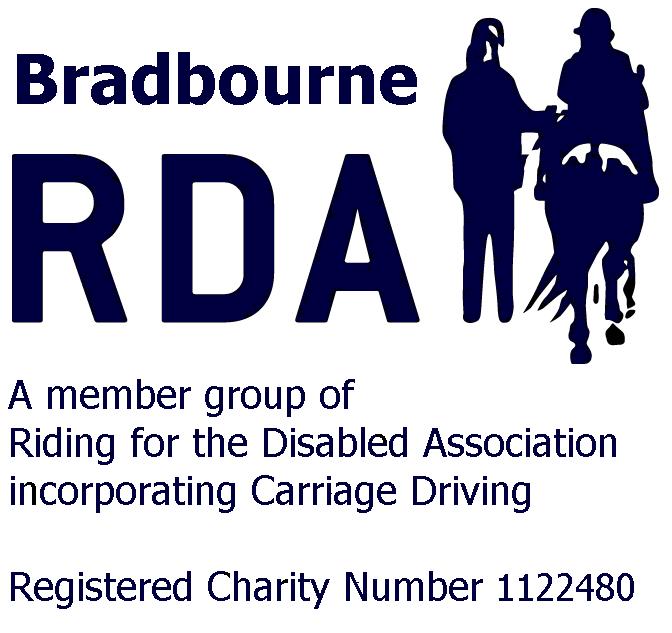 Looking after our ponies: Bradbourne RDA is a registered charity run entirely by unpaid volunteers and this includes looking after our ponies. But not everything is free and there are things that we have to pay for such as hay and bags of feed, regular shoeing and hoof trimming by the farrier, rugs to keep the horses dry and warm in the winter and annual flu jabs and dental checks by the vet to ensure our horses stay fit and healthy.
Your support makes all the difference. Please click if you are interested in making a donation towards the care of our ponies, ensuring that we can provide our riders and carriage drivers with an opportunity to reach their goals.


Funding from the Coronavirus Community Support Fund, distributed by The National Lottery Community Fund, and the Sport England Community Emergency Fund helped us to feed and care for our ponies through the spring and summer when we had to close due to Covid-19.
Thanks also to the Government for making this possible, as well as Sevenoaks Councillor Margaret Crabtree for her support through the Kent County Council Combined Members Grant.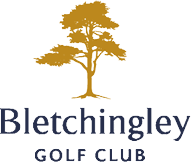 We were delighted to be chosen by the Captain of Bletchingley Golf Club through his wife, one of our invaluable volunteers, as his Charity of the Year. Little did he know when taking on the captaincy what a challenging year 2020 would be, but undeterred by the restrictions of the Coronavirus Myles set about a range of innovative fund raising initiatives, culminating in a socially distanced Captain's Charity Day with online auction supported by jnpcreative.com.
The generosity of all who supported Myles resulted in the fantastic sum of £7,500, so invaluable to us in a year where income streams stopped and fundraising events were cancelled.

We are so appreciative of the ongoing support of Radnor House School and the pupils of RH7 Churchill House choosing our Group as their special house charity for 2020/2021 after their fantastic fundraising over the past two years enabling our riders and carriage drivers to train for and attend offsite shows.
Lockdown did not deter the enthusiasm, and the sums received from online auctions and creative activities while we were still closed yet feeding and caring for the ponies were invaluable.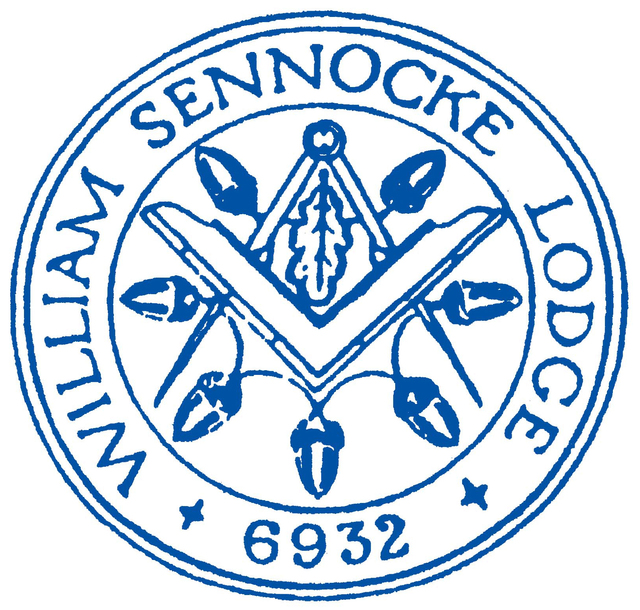 The Group was privileged to have their application selected as one of the community charitable causes to benefit from funding by the West Kent Provincial Benevolent Fund to support the care and support of our ponies at a time of continuing tier restrictions and lockdowns.
Their help in December alongside that from the local William Sennocke Lodge are particularly invaluable at a time of higher feed and care costs for the winter months.

We are extremely grateful for the ongoing support of Valero Energy Ltd - both financially and through the hours devoted to Bradbourne RDA Group by stewarding at events as part of their employee community volunteer programme.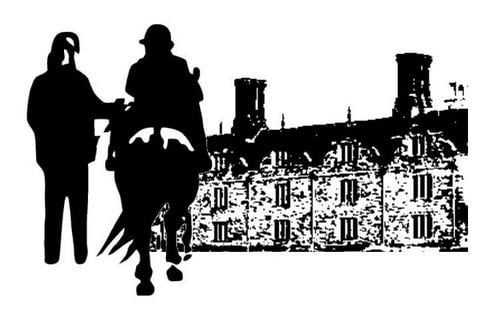 Bradbourne RDA's tenth annual Knole Park Fundraising Pleasure Ride took place on Saturday 12th October 2019 with a popular new route around Knole Park. Click here to read some of the comments we have received from the riders.
We're immensely grateful to Lord Sackville and the Knole Park estate managers for allowing us to hold our ride in such a beautiful setting, and to Sevenoaks Riding Club for offering us the use of their base at Redlands. We're also very grateful to all the volunteers who gave up their time to help prepare and steward the event.
The excellent official photographs are available to view and purchase on the LRG Photography website.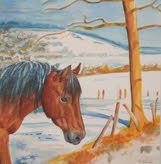 We appreciate the support of animal artist Martyn White who has generously offered to donate a proportion of his fee to anyone who mentions Bradbourne RDA at the point of ordering a commission or purchasing a print from him.
Martyn specialises in creating original oil paintings from favourite pet photographs. He kindly painted the picture of Hannah on the left which featured on our 2008 Christmas card.
Many more of his delightful paintings can be seen on his website: www.oilpaintingsbymartynwhite.co.uk.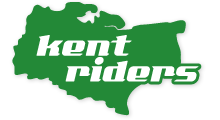 Kent Riders Motorcycling Group: The Kent Riders motorcycling group has given us incredibly generous support over the years, including purchasing Dudley for us and making a substantial contribution towards the purchase of Finn.
In November 2013 a number of their members visited ten World War One cemeteries including the Menin Gate where they were part of the evening's events. Their aim was to raise money to help in the purchase of a new horse for Bradbourne RDA and to remember the eight million plus horses lost in the first World War.
They paid respects to all who fought to give us our freedom of enjoyment today and a moving video of their trip can be seen on YouTube here.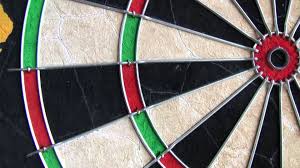 We are extremely grateful to James at Silver Pines Services for printing our fliers and annual newsletters.
If you would like to make a donation, or have some fundraising ideas, or are part of a local fundraising group who would like to help, please get in touch via our Contact Us page.